In addition to the continued development of the RCC, which represent key events in the rescue and trauma professionals' calendars; the UKRO is about much more and supports partners all year round. This includes but is not limited to: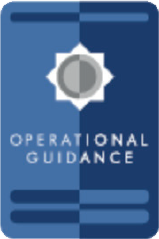 The writing and continual review of National Operational Guidance (NOG)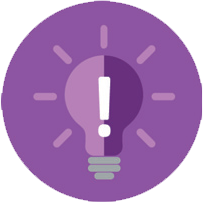 Supporting National Operational Learning (NOL) as an expert partner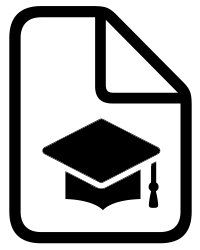 Initiating research with universities and other academic bodies, to explore specific rescue and trauma related issues

Develop and deliver international support through our International Development Programme (IDP) and support of the World Rescue Organisation (WRO) and other partners such as FIREAID. In doing so we share UKRO knowledge, good practice and provide educational support throughout the world.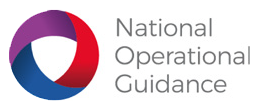 Design NOG compliant training products, capable of supporting remote and blended learning, while also considerate of learning styles and neurodiversity needs